Fiberglass Pipe For Industry with Over 30 Years of Experience
Diamond Fiberglass Announces Closing of Asset Acquisition of Fibrex Corporation.

March 20, 2017 — Diamond Fiberglass, a leading ASME RTP-1 certified manufacturer of custom engineered-to-order Fiberglass Reinforced Plastic vessels today announced the closing of the asset acquisition of Fibrex Corporation., a composite chemical pipe, header systems and duct manufacturer. Fibrex will be integrated into Diamond Fiberglass.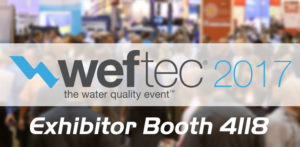 Join Us at WefTec 2017
We are looking forward to seeing you on October 2nd – 4th in Chicago. Booth 4118.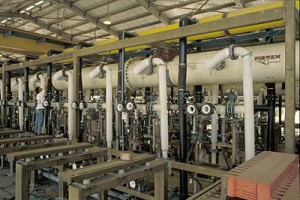 FIBERGLASS PIPE (FRP) FOR CHLOR-ALKALI
&

CHEMICAL PLANTS
Fibrex Fiberglass Pipe is one of the largest producers of  Fiberglass Pipe FRP equipment for the chlor-alkali industry.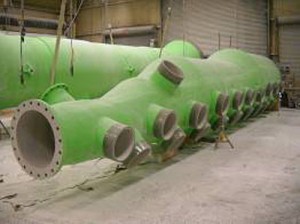 Fiberglass Pipe (FRP) for Power Plants
&

Flue-gas Desulfurization (FGD)
Fibrex Fiberglass Pipe specializes in small-bore chemical pipe, large-bore recycle pipe and absorber spray header systems which makes us more efficient by not continually switching to other product types such as tanks.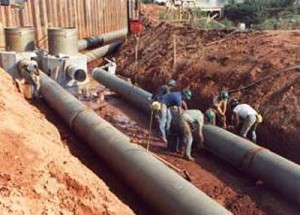 FIBERGLASS PIPE (FRP) FOR INDUSTRIAL WATER
&

WASTEWATER
Fibrex Fiberglass Pipe works with a variety of customers to provide corrosion resistant FRP piping solutions for industry.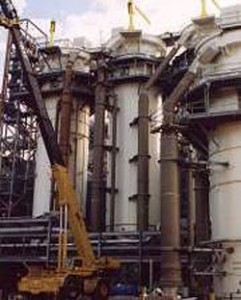 FIBERGLASS PIPE (FRP) FOR PULP
&

PAPER MILLS
With several "grass roots" plant construction and bleach plant modernization projects under our belt, Fibrex Fiberglass Pipe has become a leader in reliable FRP piping and equipment for the pulp and paper industry.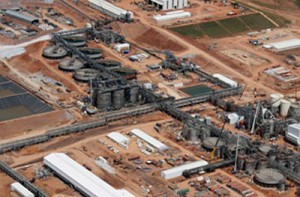 FIBERGLASS PIPE (FRP) FOR MINING
&

METAL PRODUCTION
Fibrex IntegraLine™ FRP pipe is the perfect solution for many mining applications. We can produce strong and lightweight FRP process piping that will resist corrosion from some of the harshest chemical and temperature service environments.
Why Fibrex Fiberglass Pipe?
Fiberglass Pipe for Aggressive Industrial Chemical Service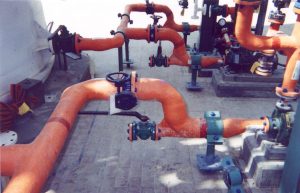 Fiberglass Pipe Manufactured to Demanding Customer Specifications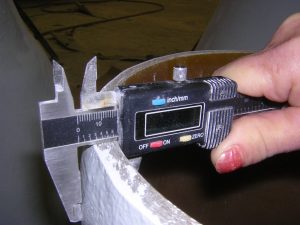 Specializing in Fiberglass Pipe and Headers for Efficiency and Competitiveness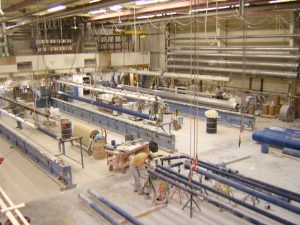 Production Capacity for Large-Scale Enterprises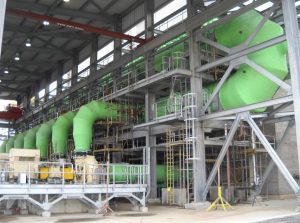 Factory Prefabricated Pipe Spools to Reduce Field Connections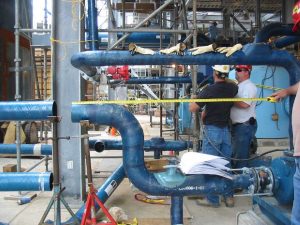 More than 30 Years of Experience Working with EPC Firms to Support Plant Modernizations